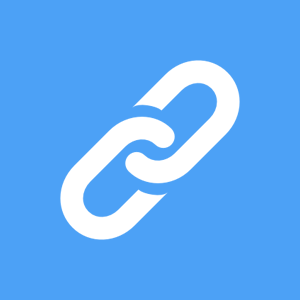 One set consists of 12 cones (red, blue and green) and 6 crossbars (yellow). There are 4 holes with different heights on all four sides of the cones, which can be used to adjust the height of the crossbar (13-23-33-43-55cm).
Hurdle training should be adjusted according to children of different ages, heights and/or abilities.
The crossbar can also be inserted vertically as a marker pole for agility training.
Successfully Added to Cart!