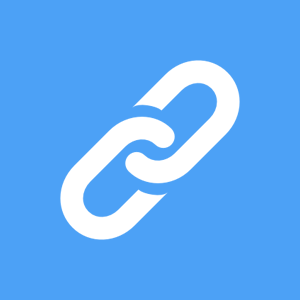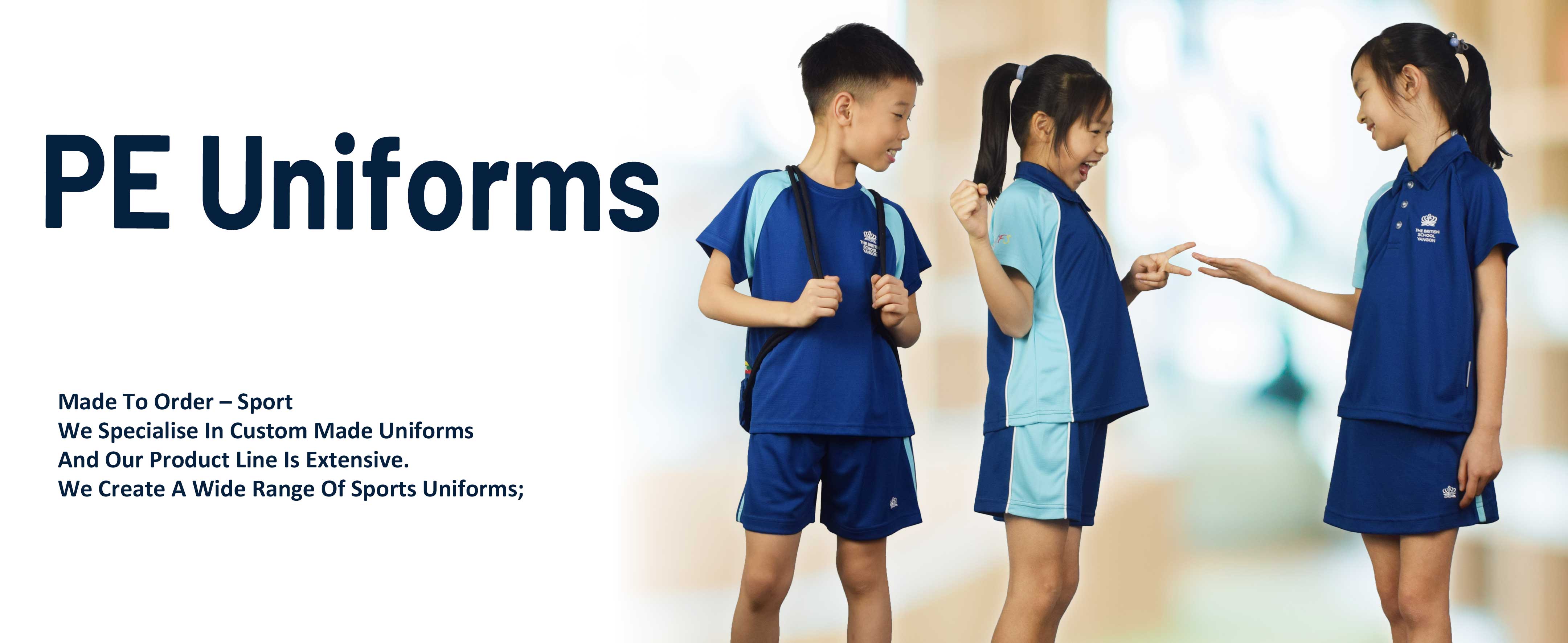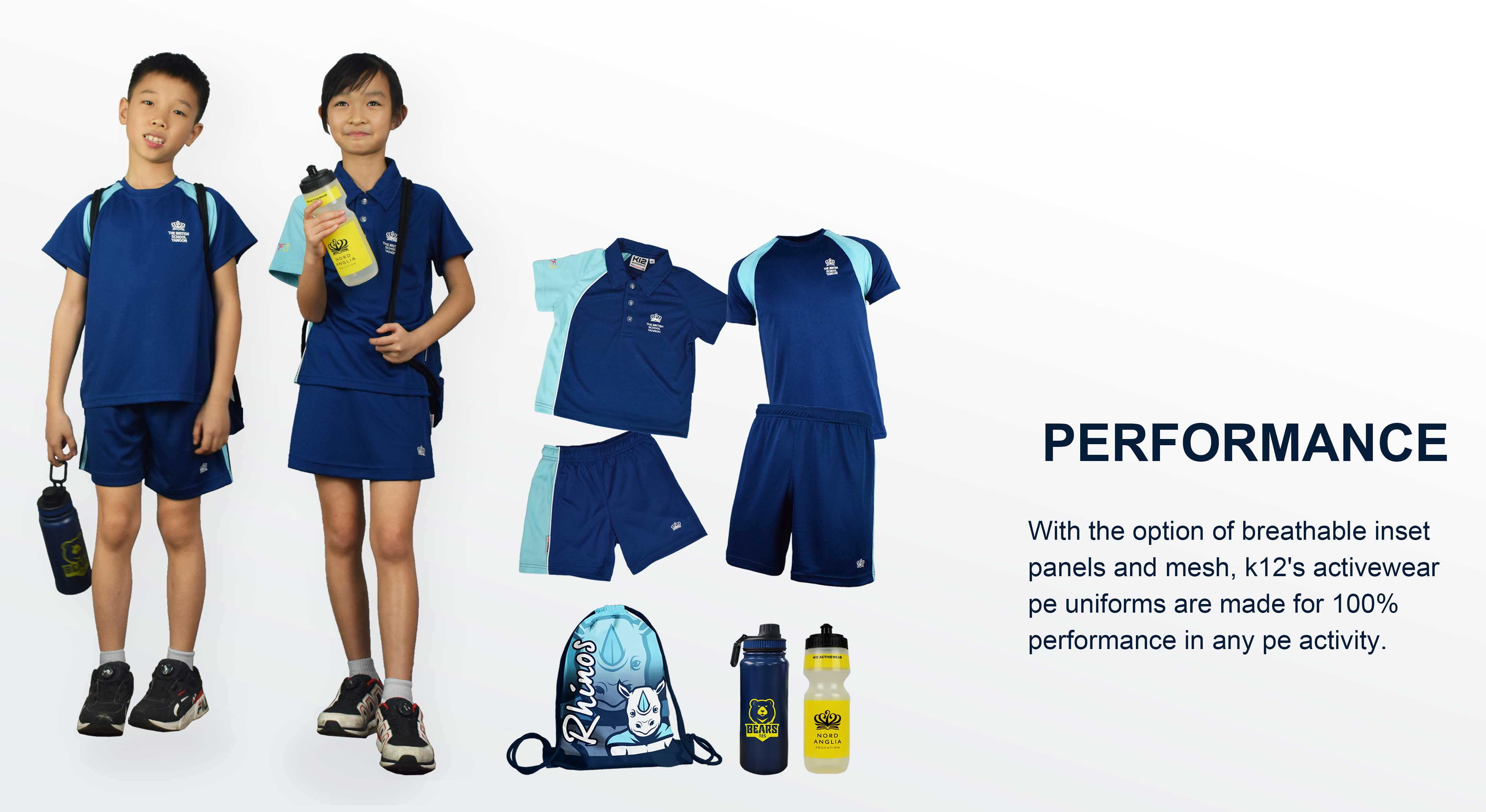 DYE-DIFFUSION PLUS MICROMESH UNIFORM
If it is high-end PE uniform that you are after, then our Platinum Plus uniforms are what you need. The sides of the uniform have tiny holes perforating the material to allow for increased airflow that enables heat to escape at a much faster rate.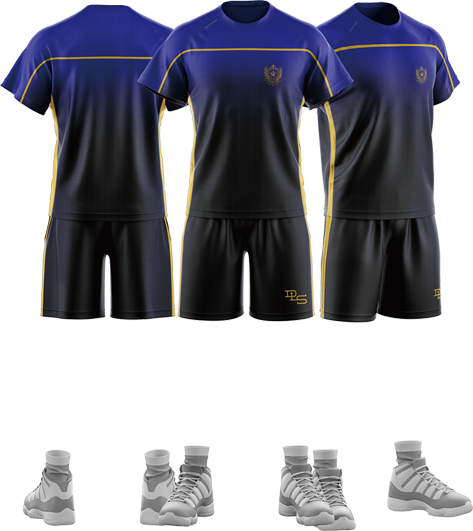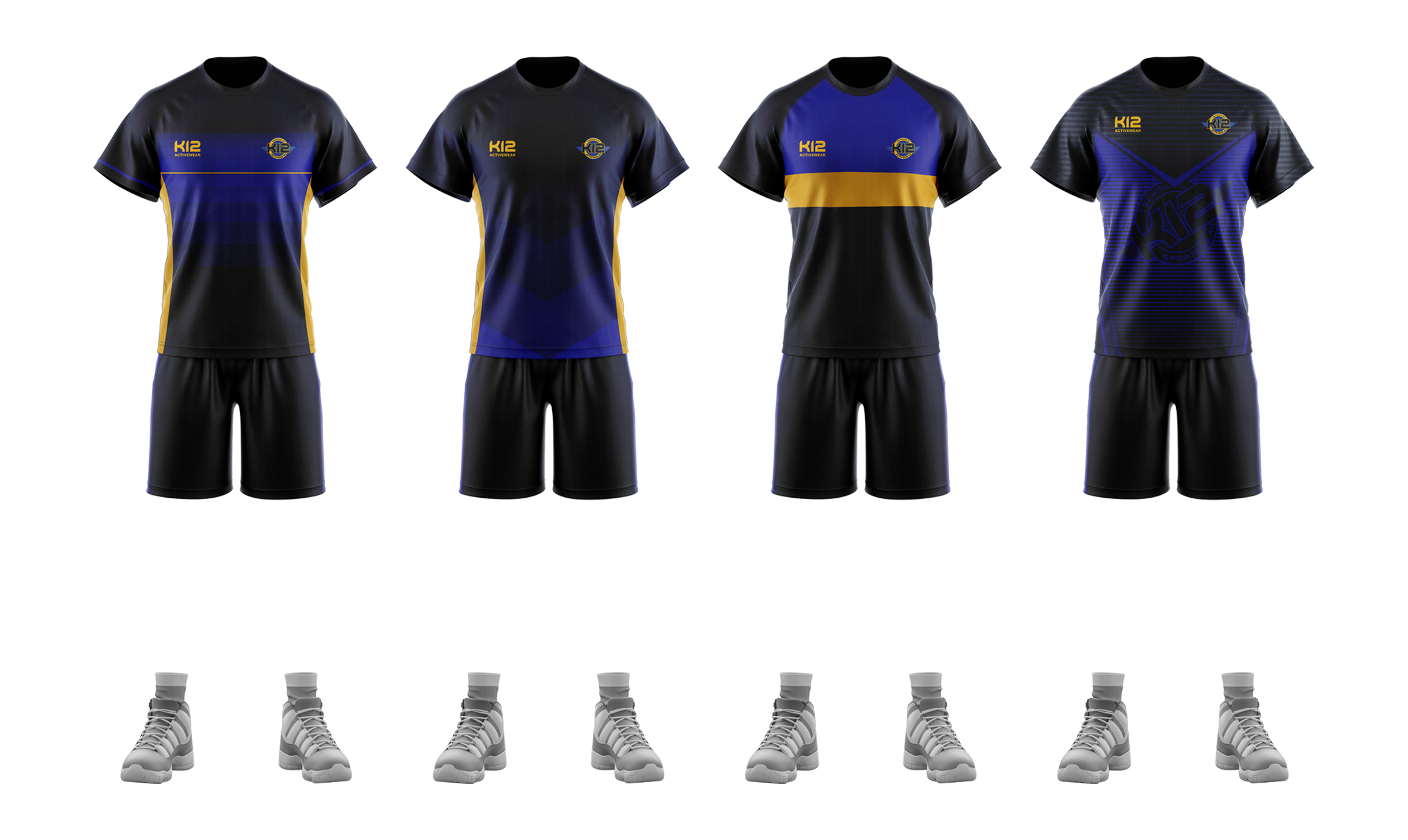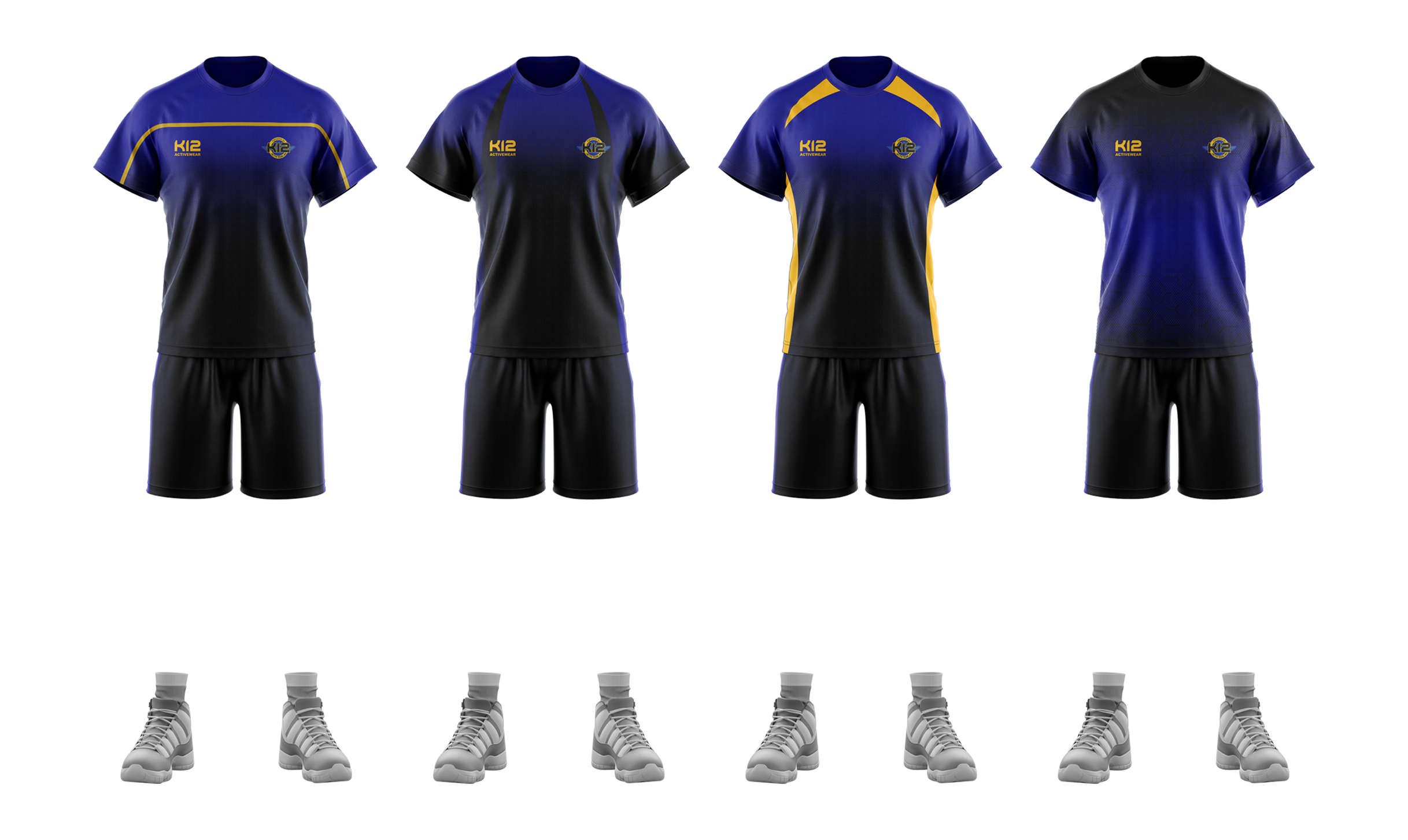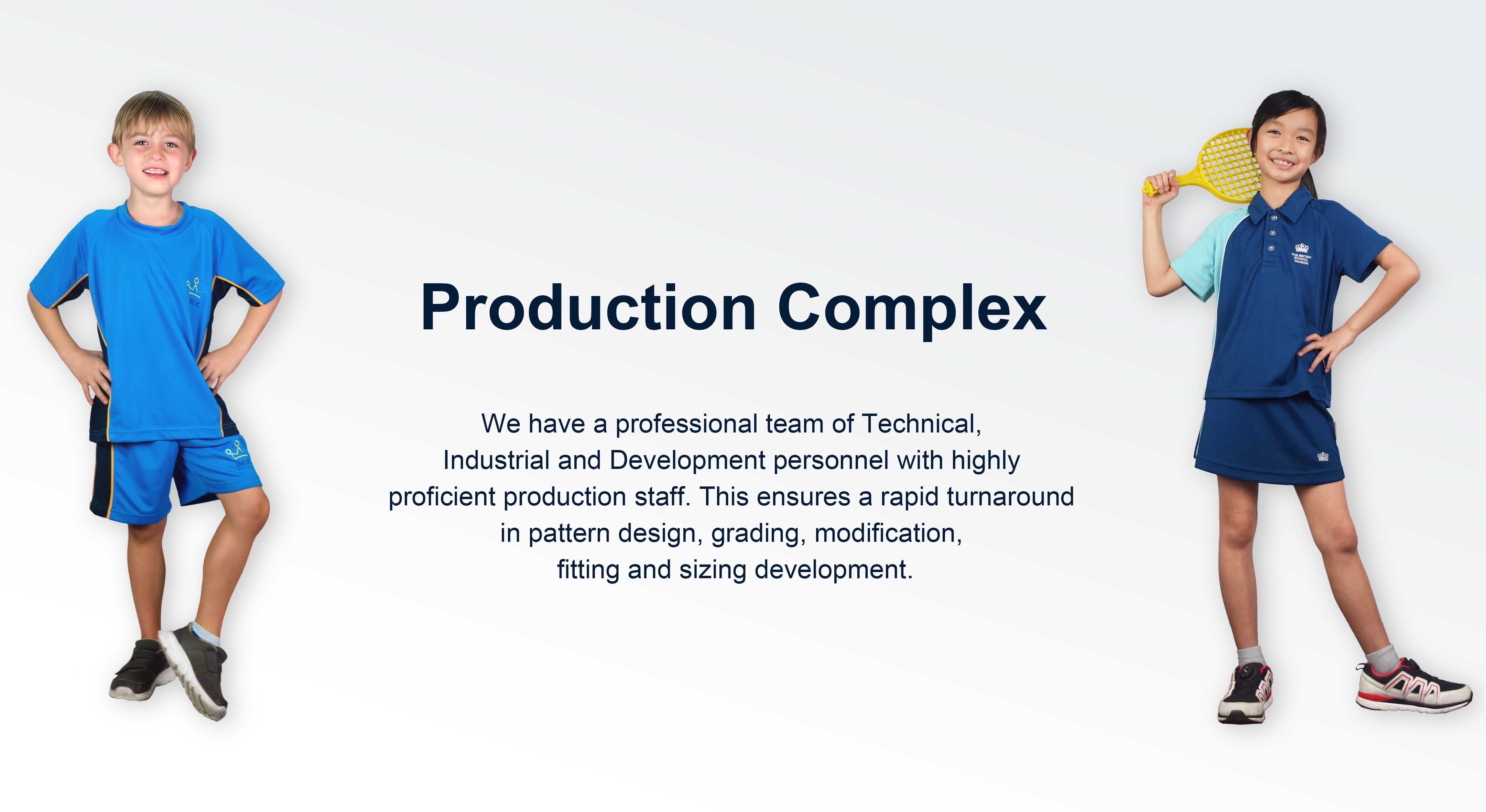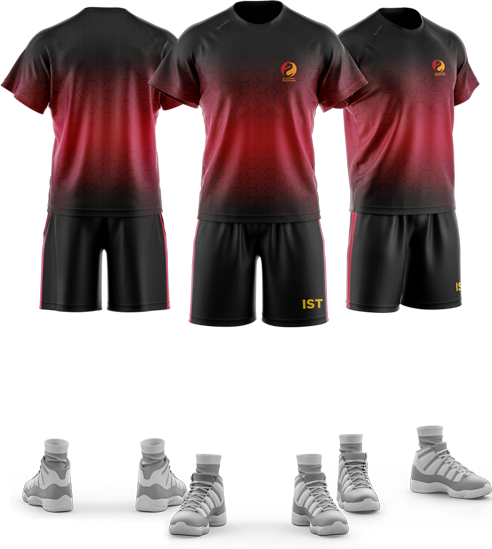 Traditional screen printing covers fabric with ink, making it nearly impossible for air or moisture to pass through. The dye-diffusion process dyes the fabric with colour, which helps maintain the fabrics wicking characteristics (the ability to breathe and let moisture through).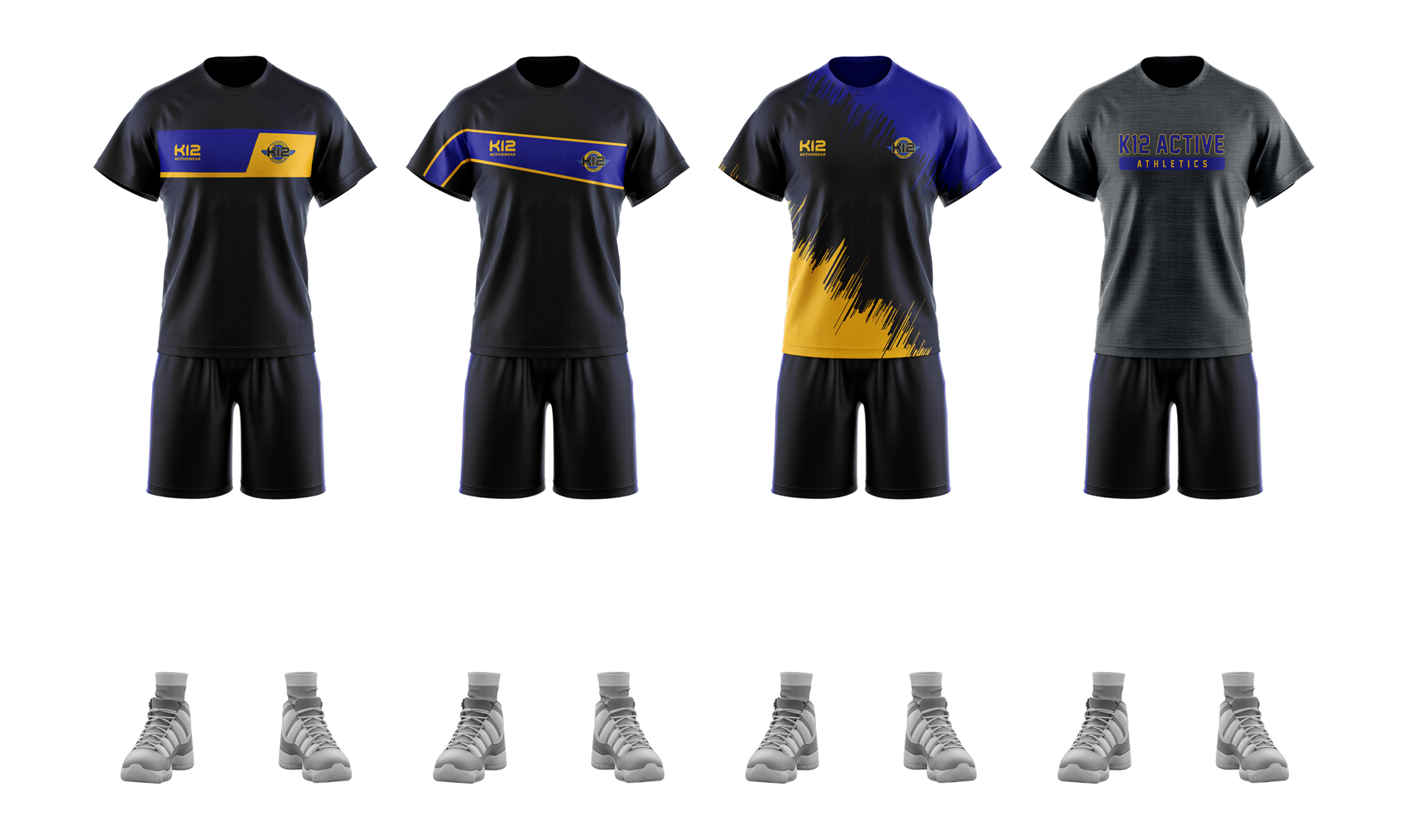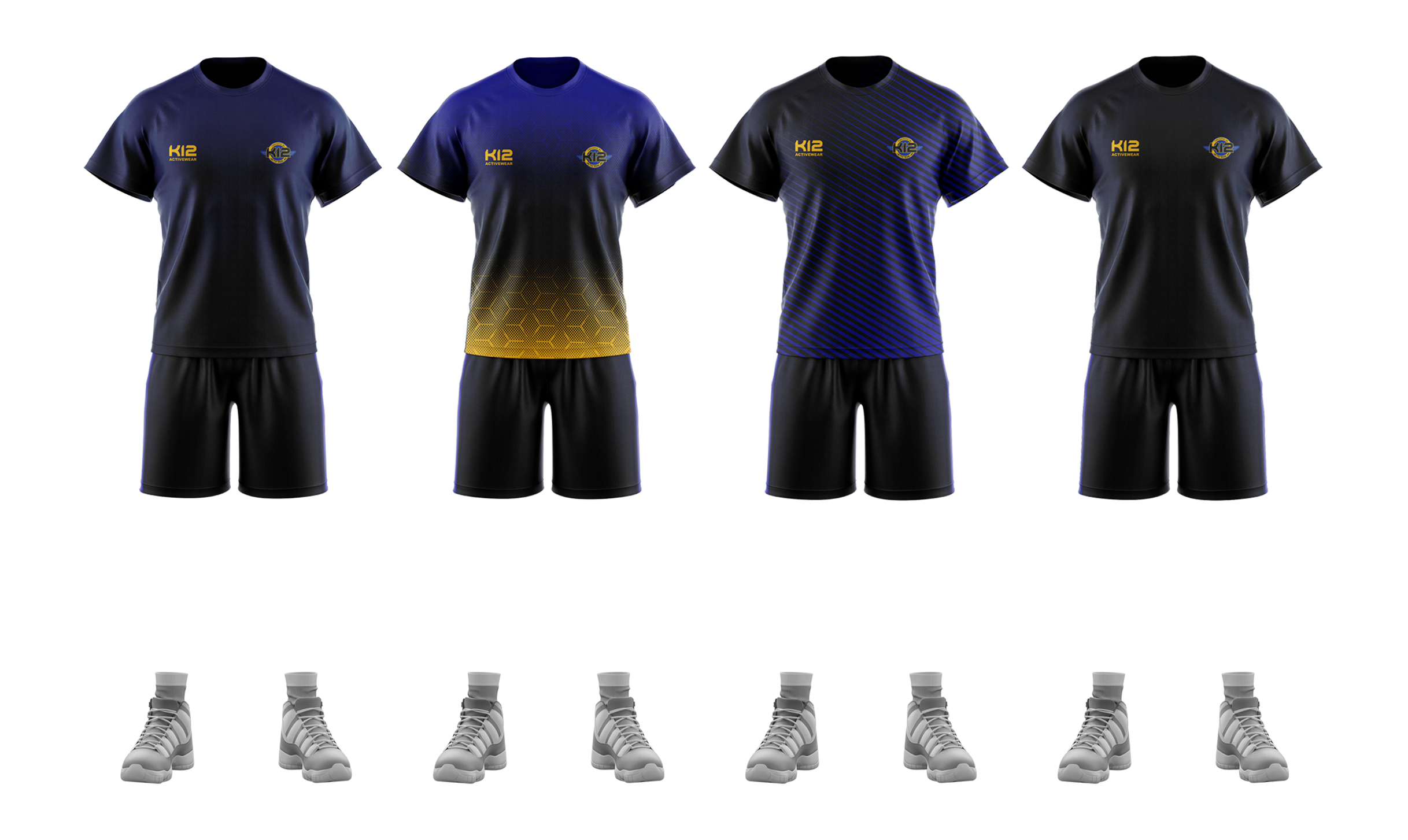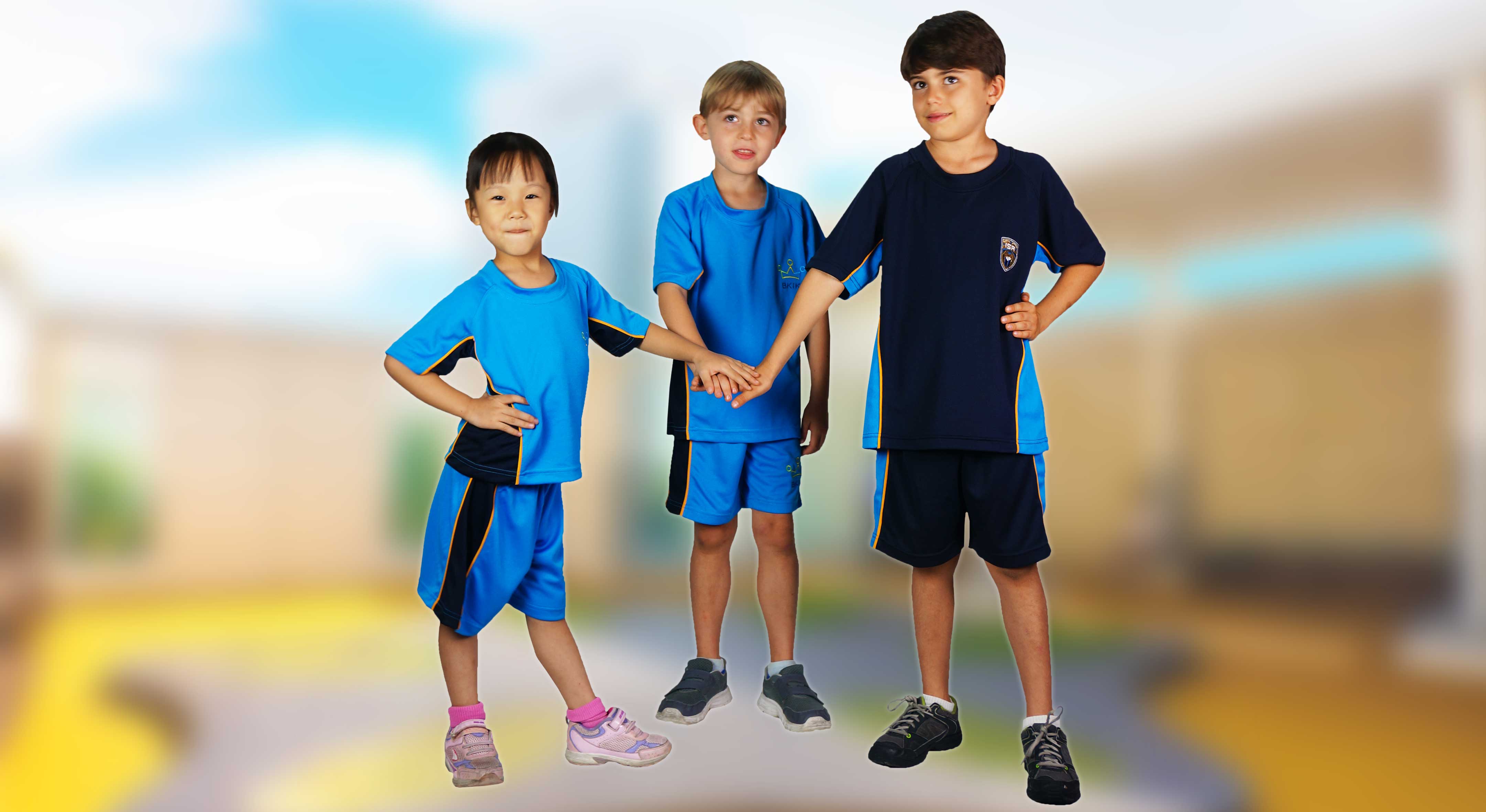 For schools that prefer a more traditional PE uniform, may want to upgrade and replicate an existing uniform, or wish to keep to a common all school theme, our paneled with prints option is the right choice.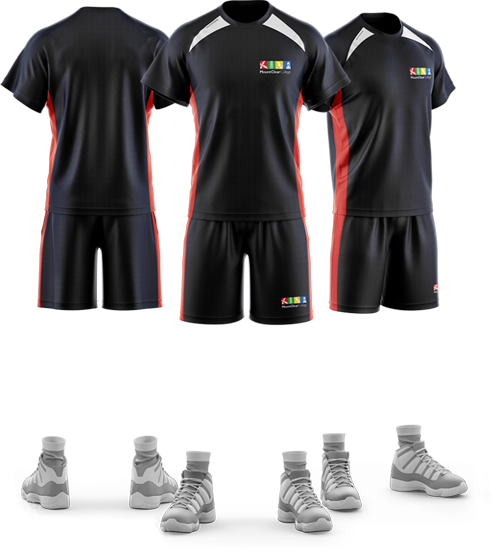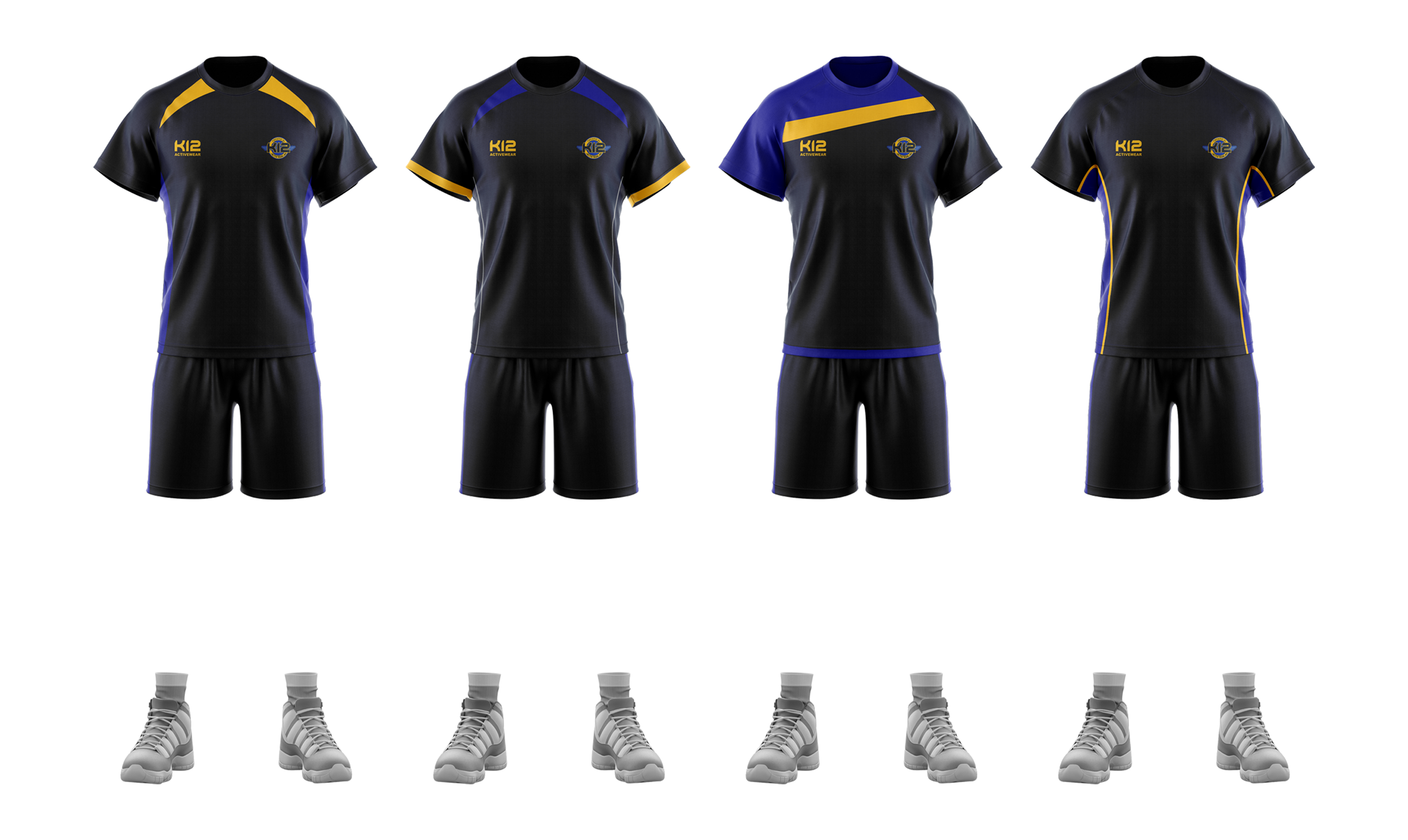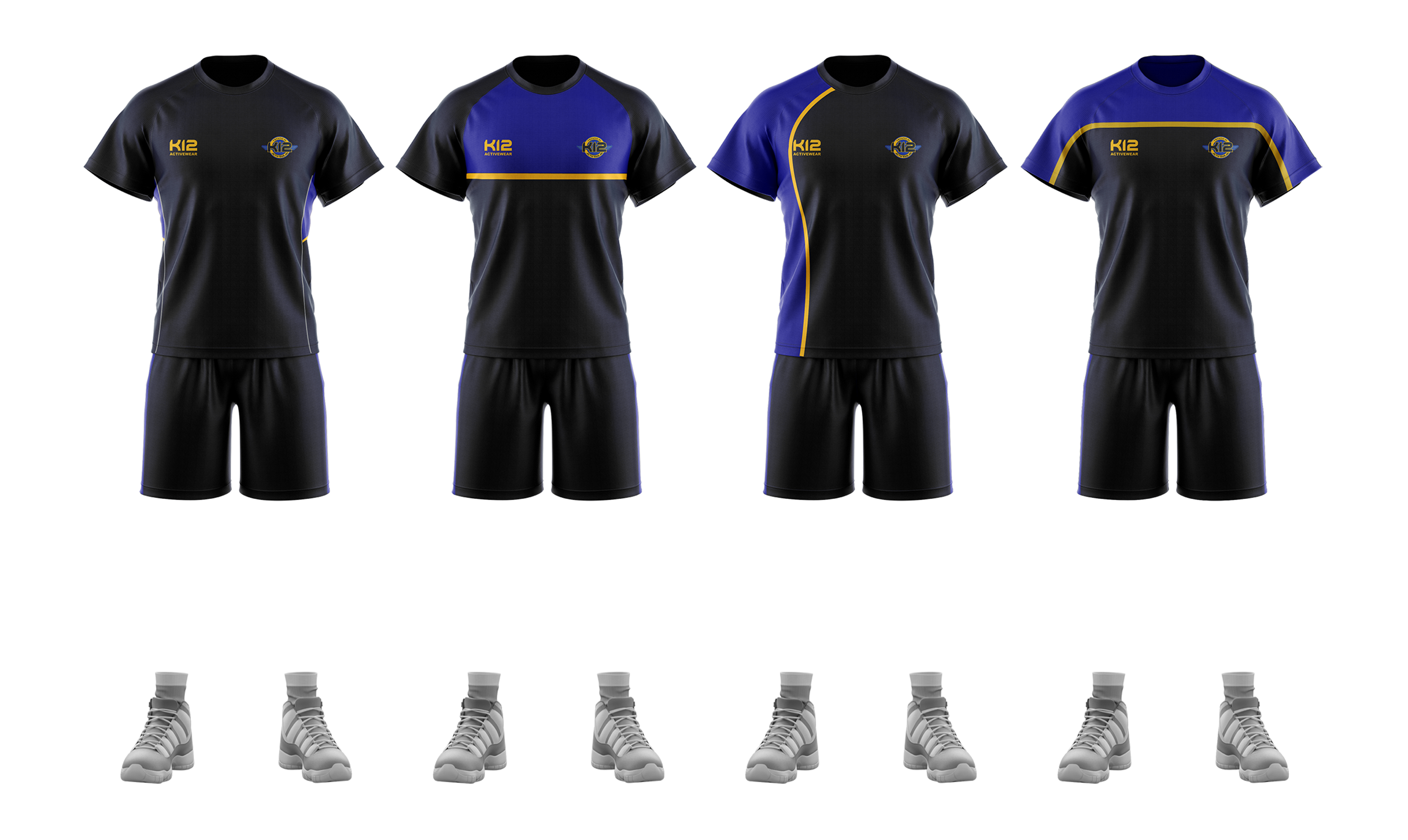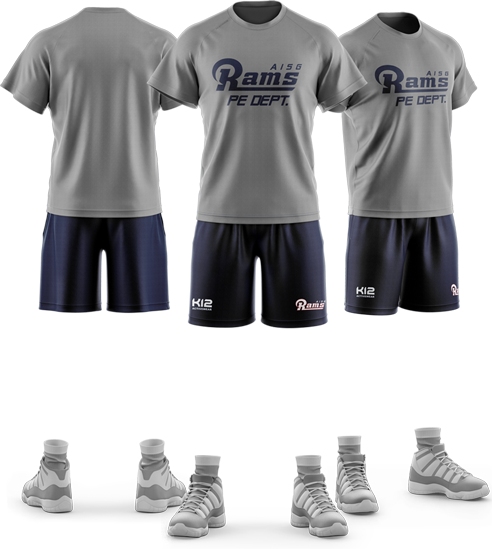 For the budget conscience schools, our Standard PE uniforms are a great choice. With a one color print on the front and a one color print or embroidered logo on the leg, for the quality, the price is hard to beat.
MATCHING YOUR SCHOOLS IMAGE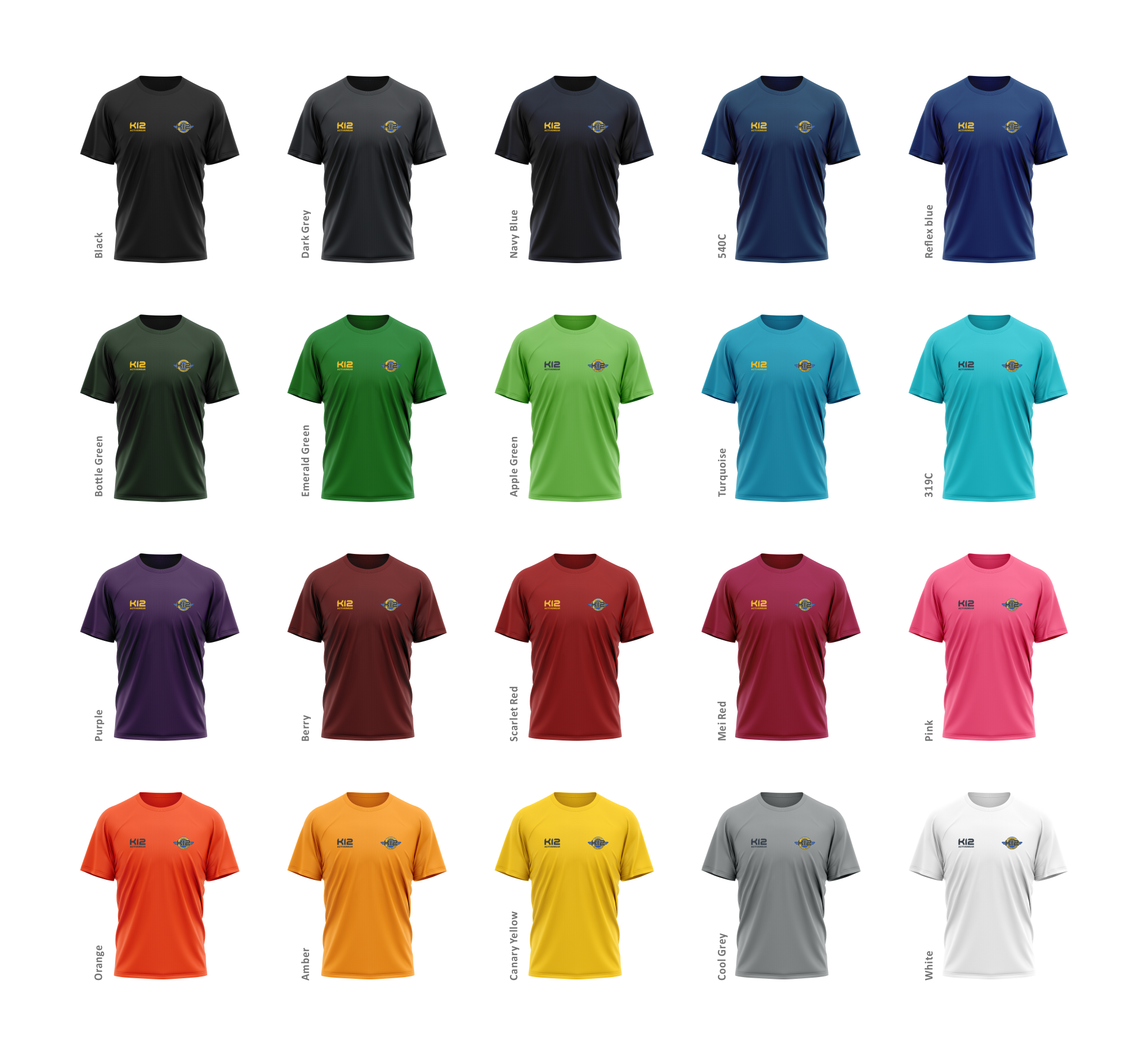 Successfully Added to Cart!