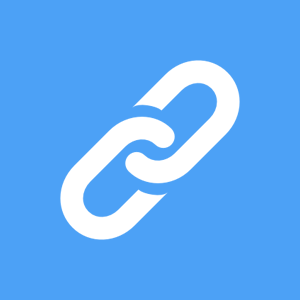 Specification: outer width 65cm; inner width 40cm.
Length: the length of the slope of the staircase. The slide can be placed indoors, and the length is customized according to the actual situation.
This set is durable and easy to use. The PU skin makes the surface feel smooth. Padded with foam and backed by hard wood, the slide also has supports on both sides that can be folded into handrails. There is a cushion at the bottom to avoid injury. The slide can be easily folded and stored.
Successfully Added to Cart!