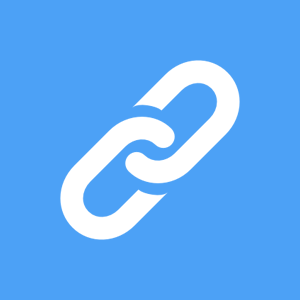 This set is installation-free and ready-to-use. With safety soft bag and cushioning design, the slide is not only moisture-proof and anti-corrosive, but also easy to fold and store.
Safety warning: When children are on the slide, teachers should stand at the top and bottom of the slide to maintain order and ensure proper use.
Successfully Added to Cart!