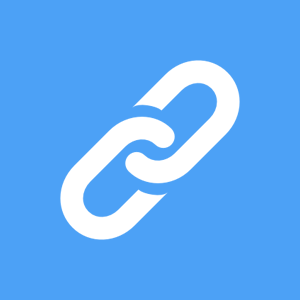 The lovely and brightly colored clown fish is one of the children's favorite marine animals. They can be used for throwing games or balance training and can be combined with a racquet for balanced walking or team throwing games. The inside of the small fish is filled with foam, which is soft, safe and does not need to be inflated.
One set contains 12 rainbow fish, 6 big fish and 6 small fish. A yoga ball pump is required to inflate the fish.
Successfully Added to Cart!