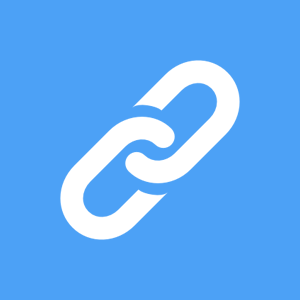 Each can be used separately or stack for different height needs. They are made from firm and durable high density EPE interior foam which protects from injury whilst remaining firm enough for all exercises. Large velcro strips ensure the boxes will not slip when stacked. The surface is made of non-absorbent PU. Moisture resistant technology makes the mat easily wiped clean.
Surface dimension: 90cm x 75cm;
Height for each box: 15cm, 30cm, 45cm, 60cm;
Successfully Added to Cart!